Marriage Certificate Translation
Do you need a certified translation of your Marriage Certificate? Calculate your price and order your certified translation with guaranteed deadline now.
Professional quality
Available in all languages
100% on-time delivery
Order your certified translation in 3 steps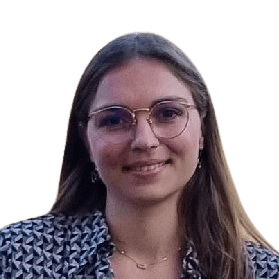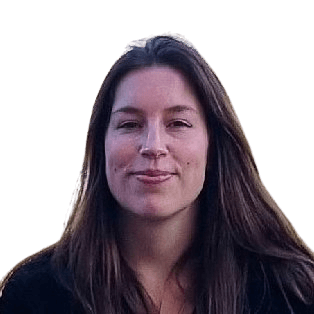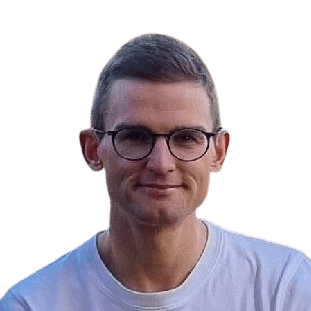 A marriage certificate is written proof that two people are married to each other and that their marriage is registered with the official authorities. When you want to move abroad or register in another country, you may need a translation of your marriage certificate.
Our sworn translators can help you with this. When a foreign authority requests a translation of your marriage certificate, you can rely on certifiedtranslations.be

Your marriage certificate will be professionally translated by our sworn translators into the language of your choice, within the specified deadline.
You can order your translation from the comfort of your home or office. The whole process is handled online and you will receive your sworn translation by post upon completion.
The most popular option is the translation of a marriage certificate into Dutch or French. Since Dutch and French are two official languages in Belgium, you will need a sworn translation in one of these languages to have your document accepted in Belgium. Would you like to ensure that your future destination will accept the translation of your marriage certificate? Then you can also have your marriage certificate translated into another language.

Do you need a translation of a marriage certificate into Dutch, French or any other language?
Calculate your price at the top of this page and start your sworn translation now!

What our customers say
Very Helpful when queried and super quick and efficient translation. Definitely recommend
While looking for a sworn translator in Belgium, I came across the website of Certifiedtranslations.be - I was a bit wary to begin with but completely without reason. From the quick and friendly reply to my first email to the finished product delivered by registered post to my home (all within 1 week for 2 birth certificates), Certified Translations, and Ramona in particular, were professional, kind, competent, quick and replied to all my questions very promptly. 5 star customer service!
Excellent service. Being an expat, for my local commune paper work, I had to have my Birth and Marriage certificates translated from English to French and had also had to legalize the document by SPF justice. Very professional, friendly, responsive and high quality service. Also got the paper works done on time. Thanks for the great service and making the life more easy and wonderful.
How does it work?
Start your request and check the price and deadline for your translation.
1
Select your languages and upload the document
2
Place your order and pay online
3
We will translate your document and deliver before the deadline
4
Receive you translation by email or by post