Looking for a certified translation?
You can rely on our professional translators and our guaranteed deadlines to get you certified translation done when you need it.
Professional quality
Available in all languages
100% on-time delivery
Order your certified translation in 3 steps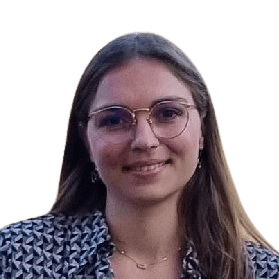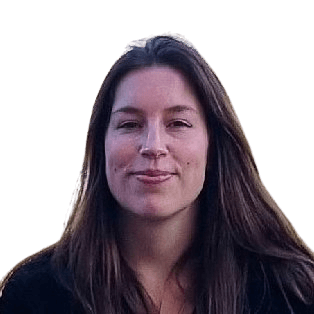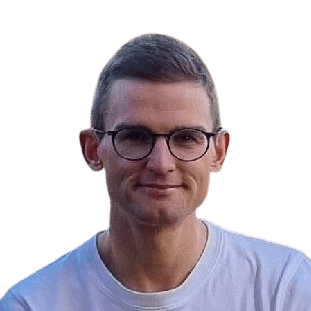 What our customers say
This service was excellent. They communicated with me promptly at all stages of the translation .
Very efficient. The translation I asked for was ready ahead of time. The team is also very helpful, providing advice on steps such as legalisation of documents etc., for people like me with no experience in those matters. They can also assist in completing some of the steps required. I warmly recommend them.
I needed quick translations for a (to me) very complicated process. Not only were they very quick but Justine had the patience to answer my thousand emails with questions and concerns. I would definitely recommend their service.
How does it work?
Start your request and check the price and deadline for your translation.
1
Select your languages and upload the document
2
Place your order and pay online
3
We will translate your document and deliver before the deadline
4
Receive you translation by email or by post