Certified Translation
What is a Certified or Sworn translation and when do you need it?
Professional quality
Available in all languages
100% on-time delivery
Order your certified translation in 3 steps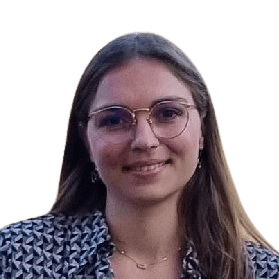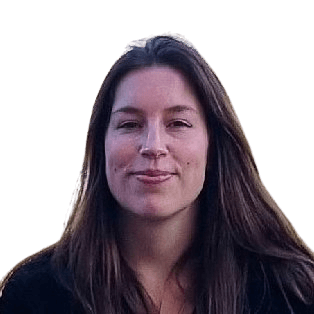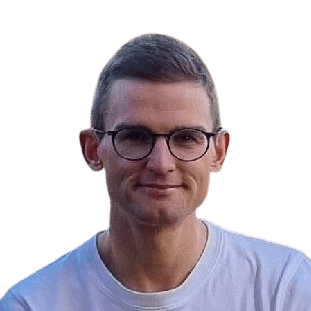 About certified translations
When you have to submit a translation to official authorities or for official purposes, you need more than a regular translation. In these cases you need a certified translation.
What is a certified translation?
A certified or sworn translation is an official translation that has been certified by a sworn translator. A sworn translator is a translator that is registered in the Belgian National Register of Sworn Translators and Interpreters.
If you order a certified translation from us, you can rely on its quality and legal value. We only work with official sworn translators who meet our strict quality requirements.
We ensure an accurate translation, but we also take care of the certification wth a declaration, stamp and signature by the sworn translator. Certified translations with a digital signature of the sworn translator are valid for all official purposes, but a physical copy can be delivered if needed. This ensures you receive a professional translation that you can use immediately.
Avoid costly mistakes
Translation is not a regulated profession, so everyone can call themselves a translator. The profession of sworn translators, however, is strictly regulated by law. Avoid paying for a translation that is not accepted for official purposes and always work with official sworn translators.

If you want to use your translation abroad, you often need an apostille or legalization. Do you need a translation with an apostille or legalization? We will be happy to help.

Please visit our Apostille page to request a free quote for a translation with apostille.
What our customers say
Very efficient. The translation I asked for was ready ahead of time. The team is also very helpful, providing advice on steps such as legalisation of documents etc., for people like me with no experience in those matters. They can also assist in completing some of the steps required. I warmly recommend them.
I recently needed a birth certificate translated and legalized so chose certifiedtranslations.be to help me with that and let me tell you - I was not disappointed. On the contrary, I had a great experience! Their customer service is outstanding - every time I had a question or was concerned about one detail or the other, they would respond quickly, offering concise and understandable explanations. All in all, I 100% recommend this service!
This service was excellent. They communicated with me promptly at all stages of the translation .
How does it work?
Start your request and check the price and deadline for your translation.
1
Select your languages and upload the document
2
Place your order and pay online
3
We will translate your document and deliver before the deadline
4
Receive you translation by email or by post