Apostille
What is an apostille and when do you need one?
Professional quality
Available in all languages
100% on-time delivery
Order your certified translation in 3 steps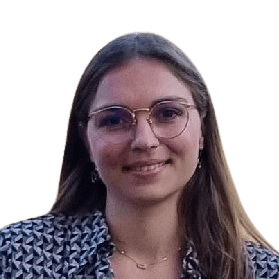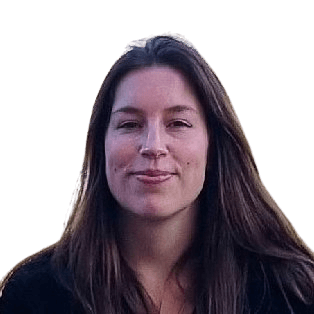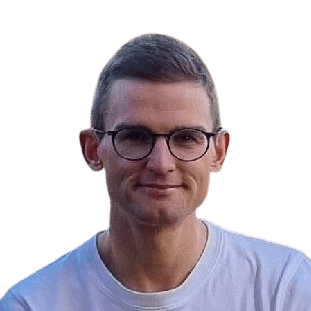 About apostilles
Do you want to use a sworn translation abroad? Then you will often need an apostille.
What is an apostille?
An apostille is an official declaration to certify that the signature of the sworn translator on your document is valid. It is often required to use your document for official purposes abroad. Apostilles are valid in all countries that have signed the Apostille Treaty.
What is a 'normal' legalization?
Legalization is the process of ensuring a document can be used for official purposes in a different country.
If you want to use a translation in a country that has not signed the Apostille Treaty, our sworn translators first have to request a legalization of the translation from the Ministry of Foreign Affairs.
This legalized translation then has to be legalized once more by the consulate or embassy of the country where you want to use the translation.
How can I get an apostille or legalization?
If you need an apostille or legalization on your sworn translation, our sworn translators can request them for you.

Request a free quote for a sworn translation with apostille now.
What our customers say
Very Helpful when queried and super quick and efficient translation. Definitely recommend
Impeccable service and really good price as well. I received several quotes on my request and the documents (7 pages, from Dutch to English) were delivered after just 3 days. That's fast. I would gladly use their services again.
While looking for a sworn translator in Belgium, I came across the website of Certifiedtranslations.be - I was a bit wary to begin with but completely without reason. From the quick and friendly reply to my first email to the finished product delivered by registered post to my home (all within 1 week for 2 birth certificates), Certified Translations, and Ramona in particular, were professional, kind, competent, quick and replied to all my questions very promptly. 5 star customer service!
How does it work?
Start your request and check the price and deadline for your translation.
1
Select your languages and upload the document
2
Place your order and pay online
3
We will translate your document and deliver before the deadline
4
Receive you translation by email or by post